New Projects of mine.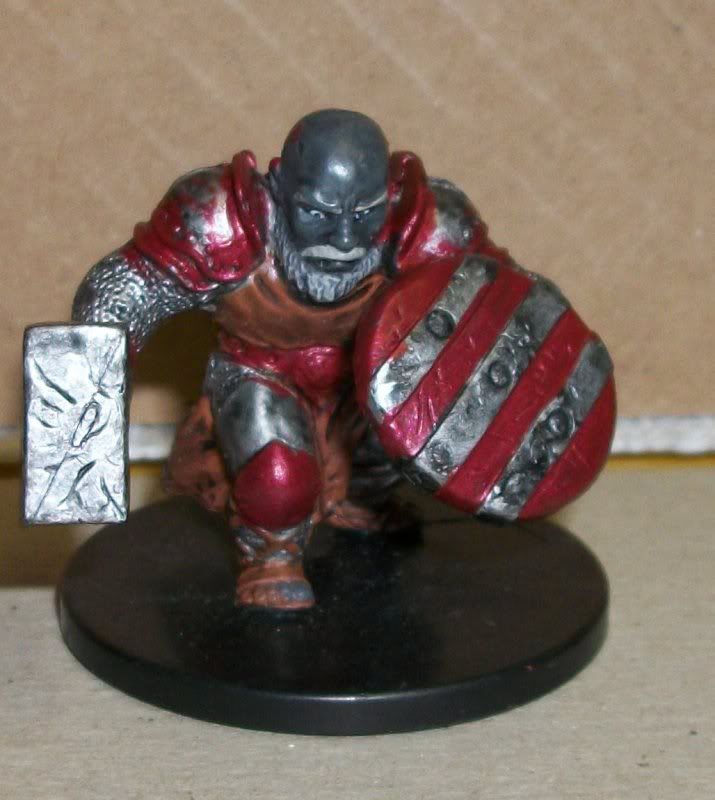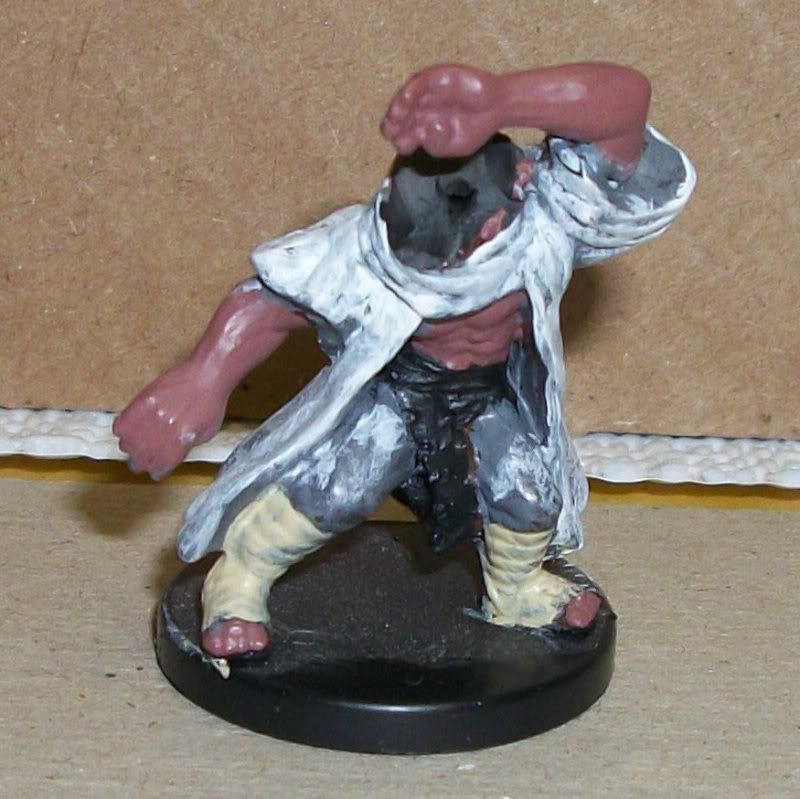 Some random Projects I've recently Started.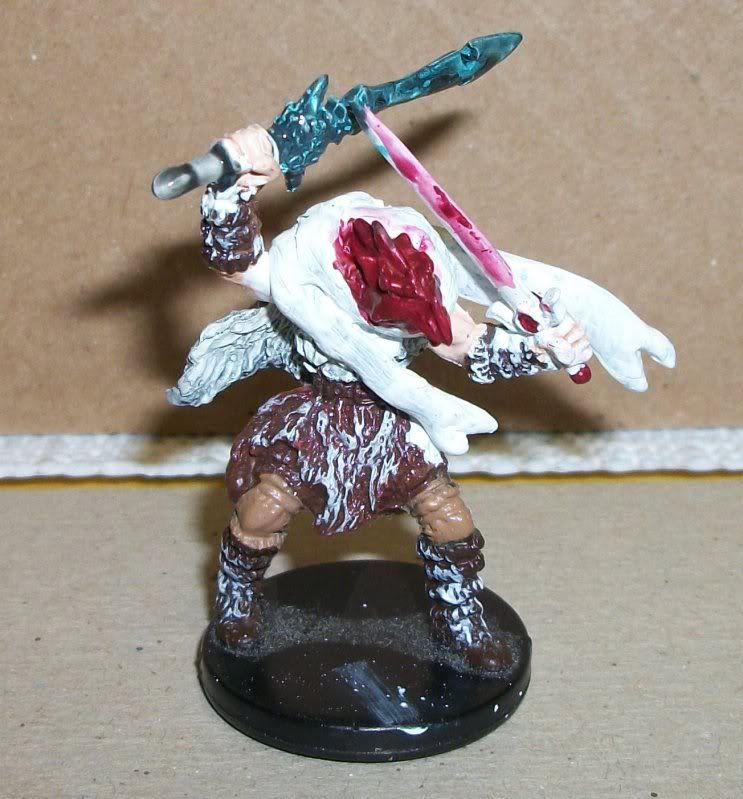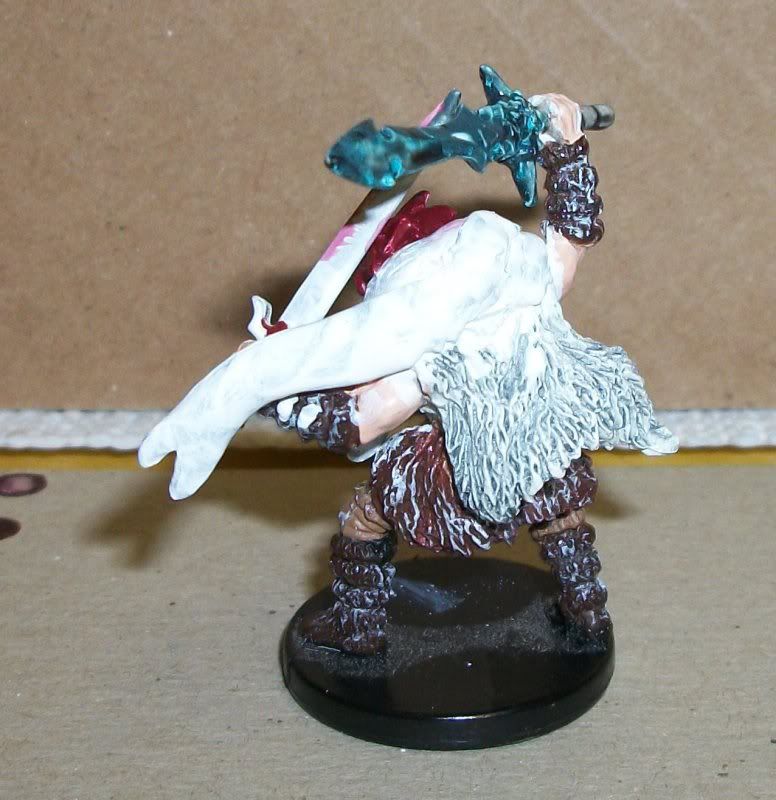 For my Home Game. The Player of the Dragonborn Paladin decided to try something different for his PC and recently Reinvisioned his Dragonborn as a Whirling Barbarian. So, New Mini for him. Gonna be a Surprize on Saturday when I reveal it!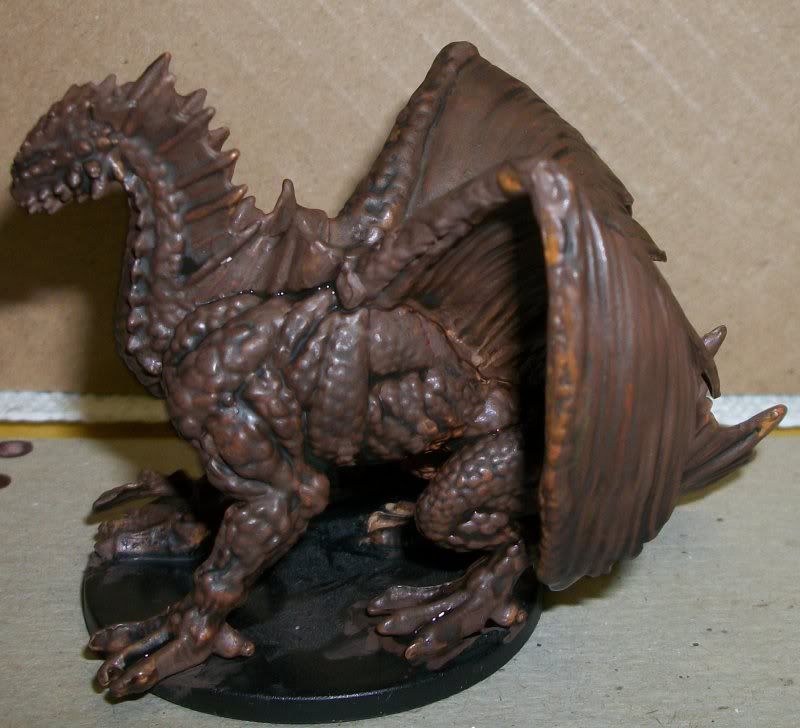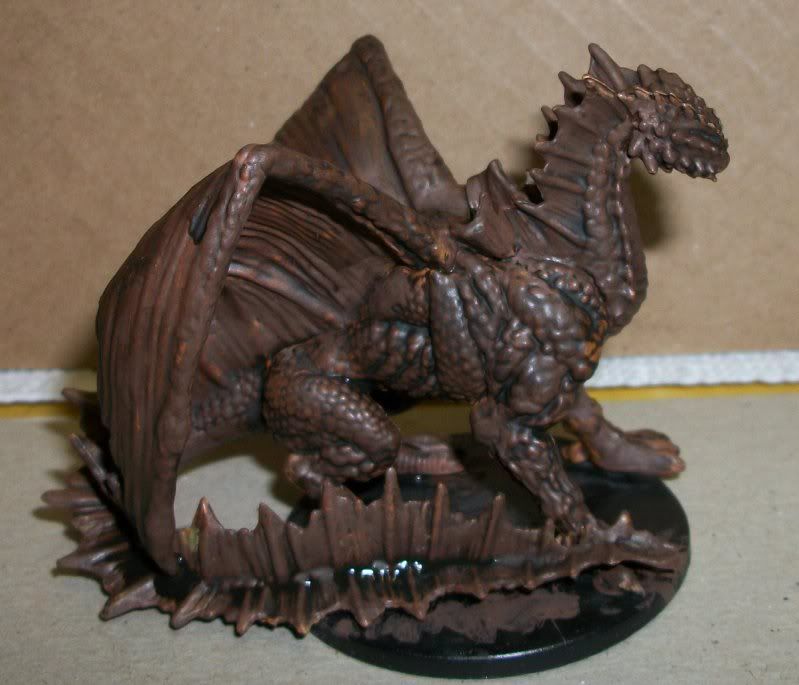 The Adult Brown Dragon is now, well, Brown:P I'm trying to finish a couple minis to send to NeonCon in the next two weeks or so. This is one of them. Hopefully I'll get all of them done in time.
GF