Wow. Been a while. So many Projects to show off! First a few random things...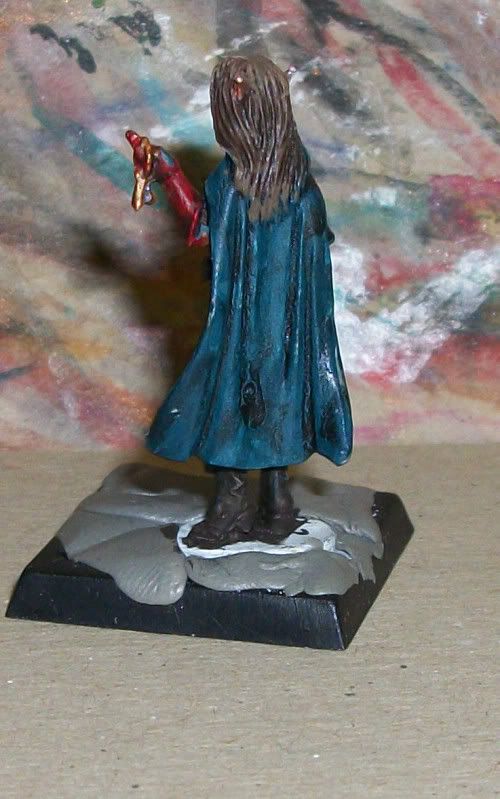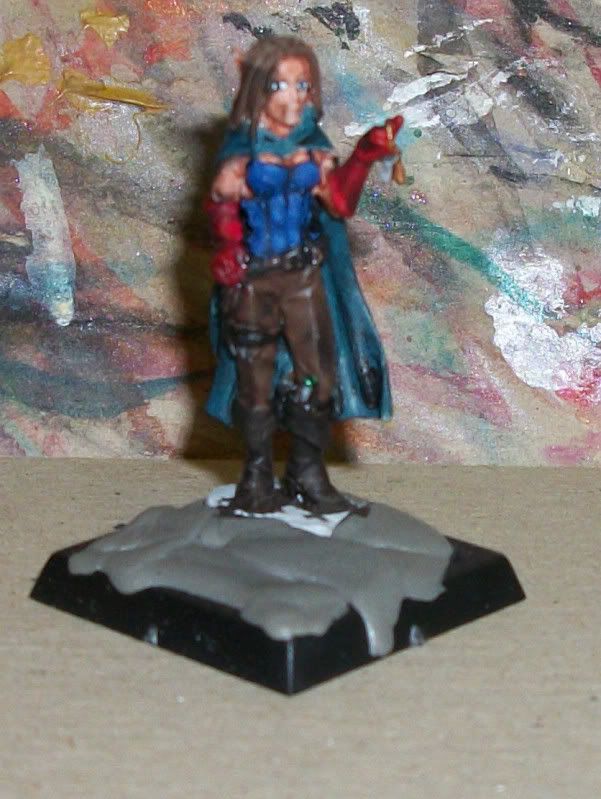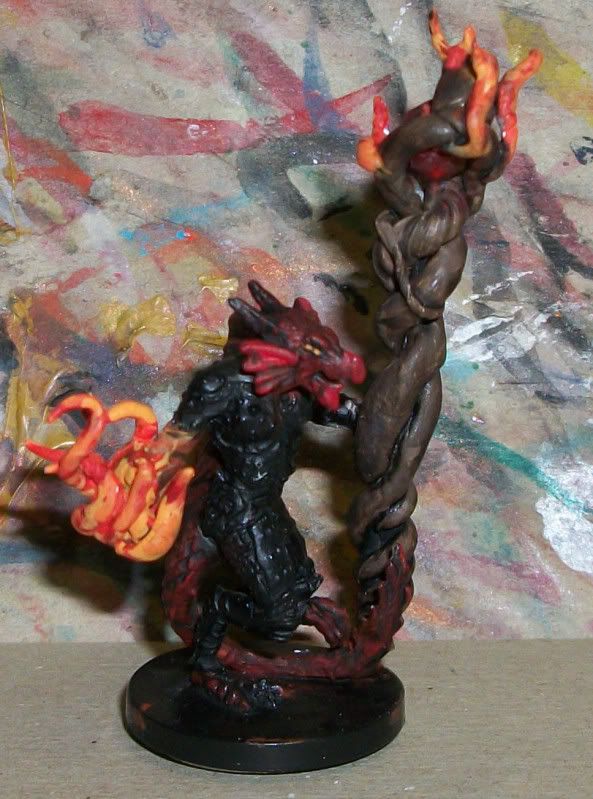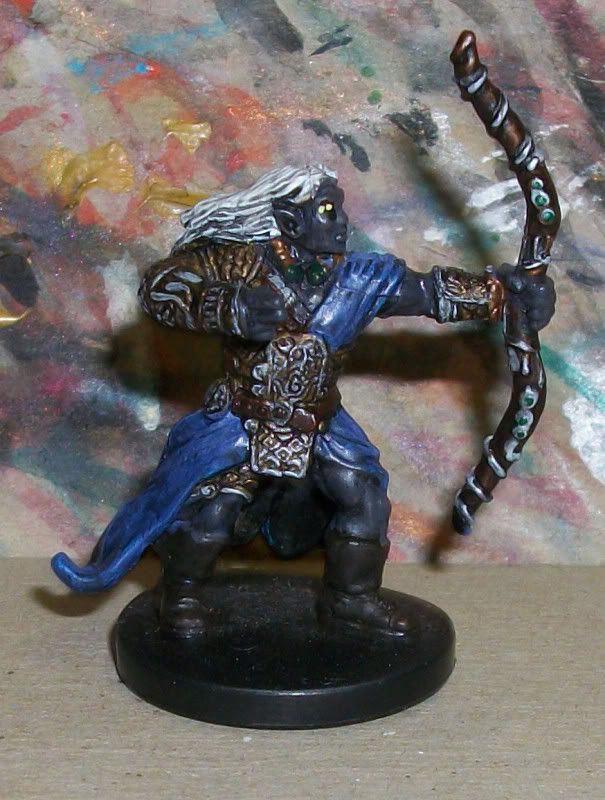 My Biggest Project was making Custom Minis for the PCs from the 20 Sided Death Actual Play Podcast! Here they are...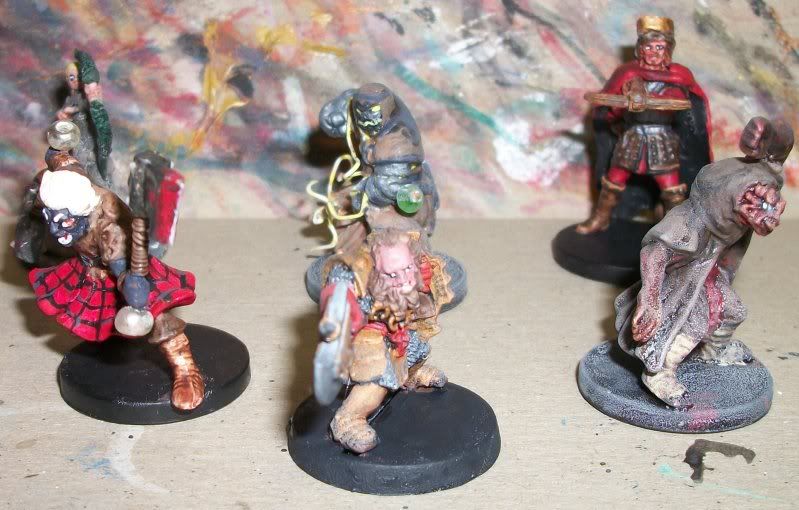 The New Owlbears!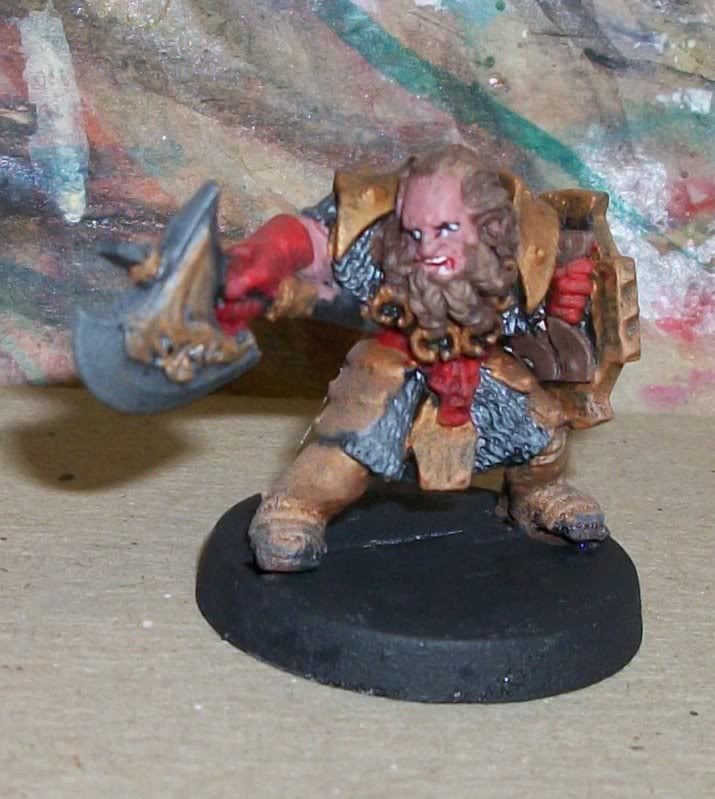 Thoradin the Dwarf Battlemind!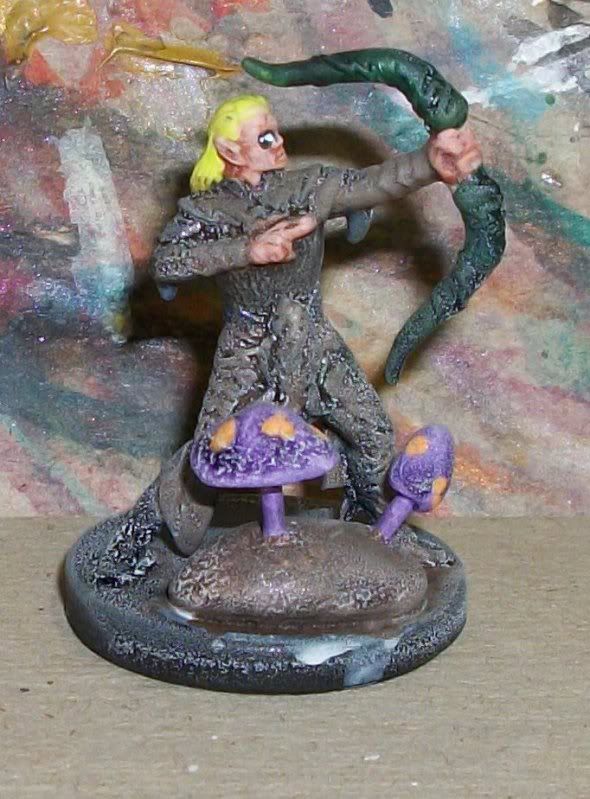 Theren the Elf Hybrid Ranger/Shaman!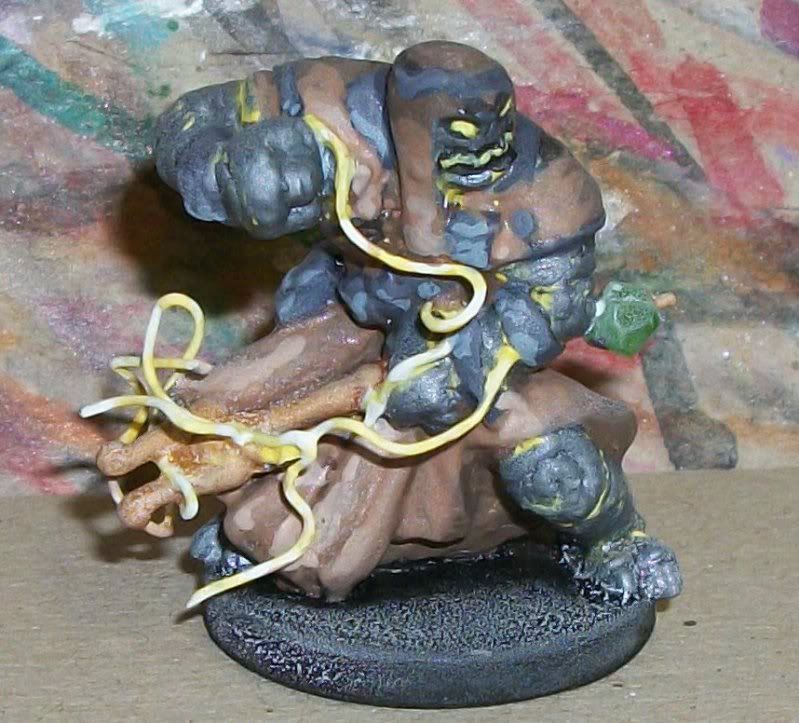 Noonian the Warforged Invoker!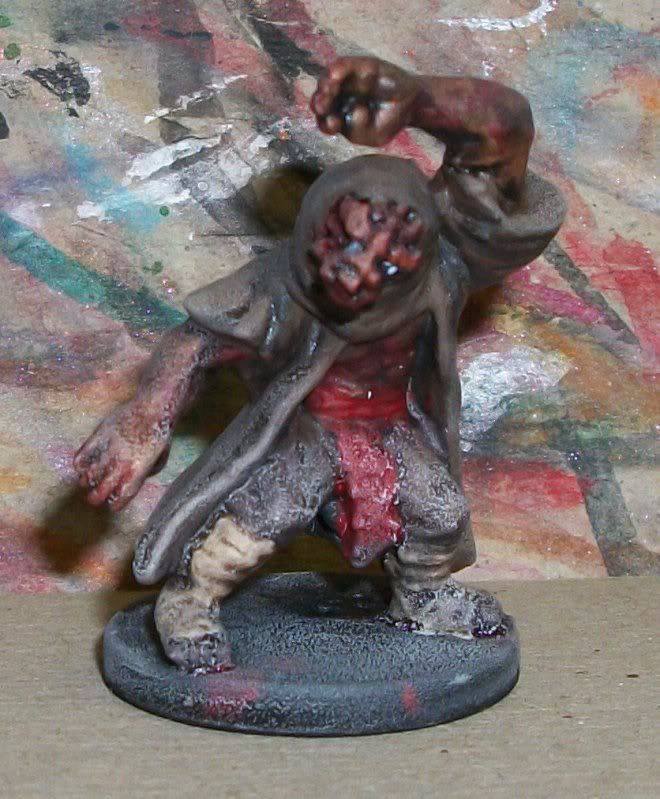 Ushinawa Tatsu the Dragonborn Monk!

T'Zat the Drow Barbarian!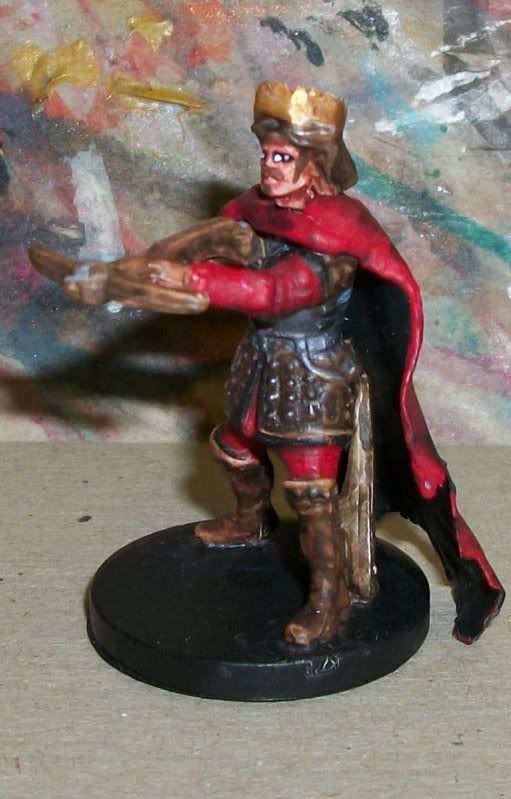 Miles Tone the Greatest Bard in All the Land!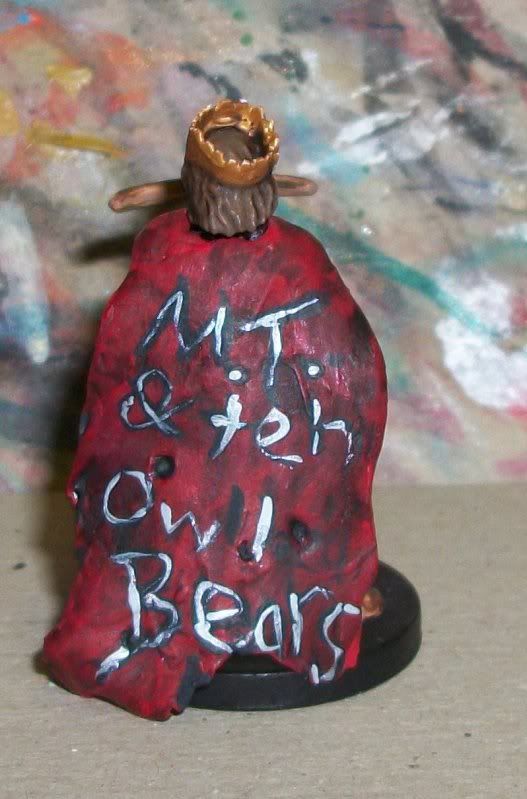 Miles Tones Awesome Cloak!!
GF